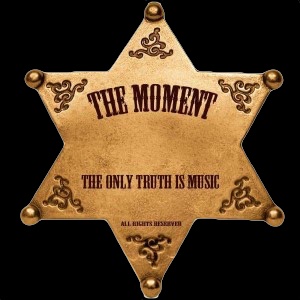 Hi there everyone
Welcome to our new website!  We have got videos, information about the band and of course I will be posting up any news about gigs and tracks.
You can buy our new album, "The only truth is music" on here too!
If you have any suggestions, please feel free to get in touch via the contact page.
Cheers!
— Adrian Holder, The Moment